Left untreated, turf diseases can wreak havoc on your lawn. Learn how to identify and treat common diseases.
Image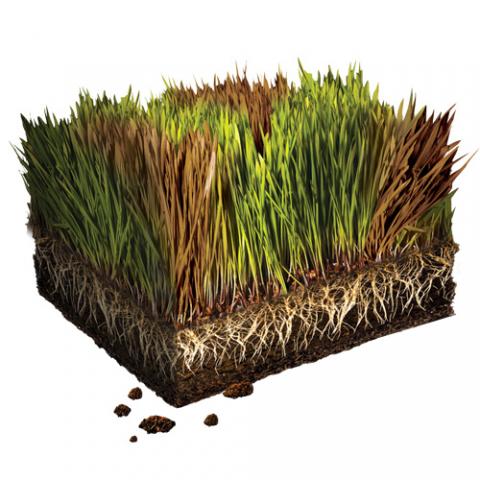 Perennials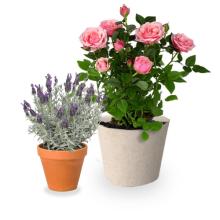 Tips for growing long-lasting ornamentals that come back year after year.
Browse All
Eat What You Grow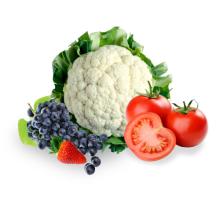 Make the most of your garden with recipes the whole family will enjoy.
Browse All