Ticks and fleas carry dangerous diseases. Check out our resources to protect your pets and family.
Image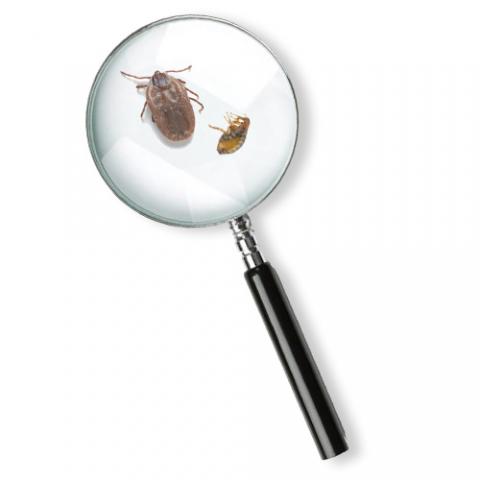 Eat What You Grow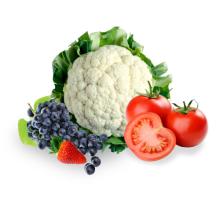 Make the most of your garden with recipes the whole family will enjoy.
Browse All
Garden Layouts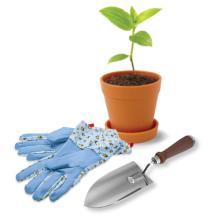 Plans for container gardens, layouts, and combinations for all your outdoor needs.
Browse All