Ticks and fleas carry dangerous diseases. Check out our resources to protect your pets and family.
Image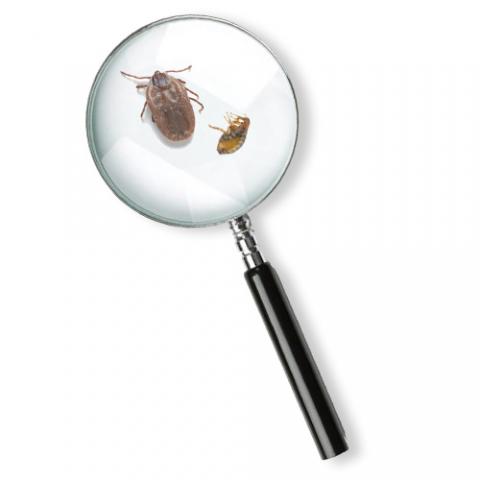 Houseplants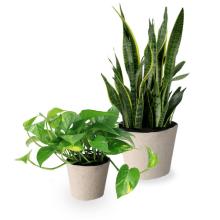 Fill your home with greenery to improve air quality and bring the beauty of nature inside.
Browse All
Eat What You Grow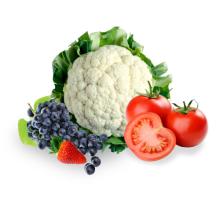 Make the most of your garden with recipes the whole family will enjoy.
Browse All