Feeding your lawn year-round is important for turf health. Read about best practices for a lush lawn.
Image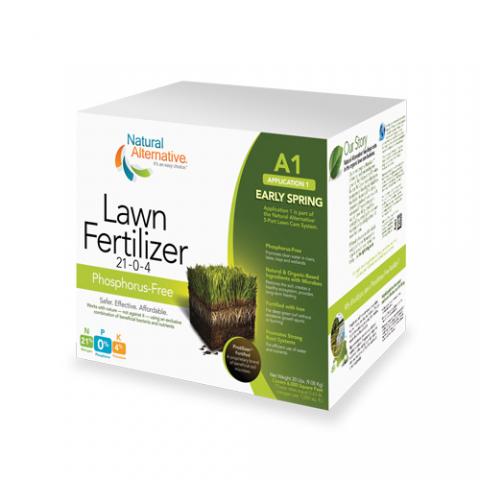 Eat What You Grow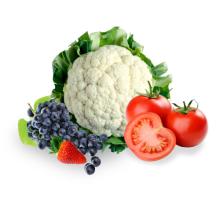 Make the most of your garden with recipes the whole family will enjoy.
Browse All
Working With Nature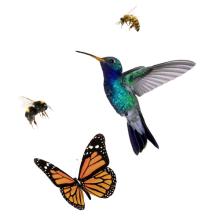 Learn how to protect the insects and animals that make our gardens possible.
Browse All