Seeding your lawn is the secret weapon to keeping your turf thick and full. Check out our tips and tricks.
Image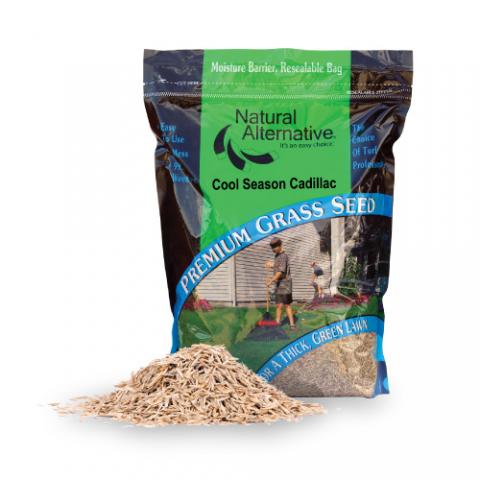 Eat What You Grow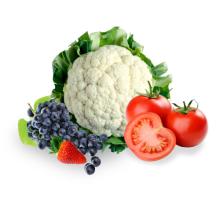 Make the most of your garden with recipes the whole family will enjoy.
Browse All
Perennials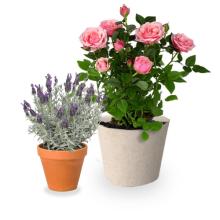 Tips for growing long-lasting ornamentals that come back year after year.
Browse All