Seeding your lawn is the secret weapon to keeping your turf thick and full. Check out our tips and tricks.
Image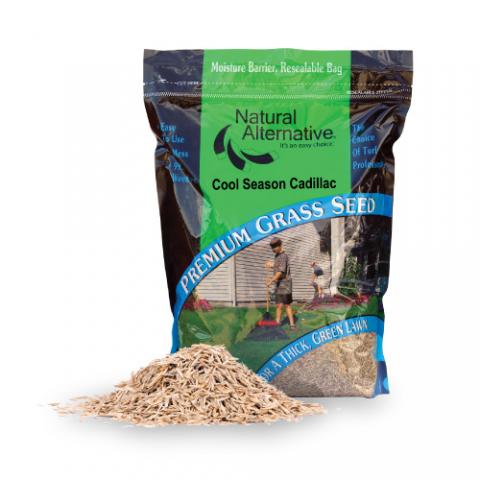 Houseplants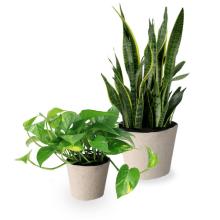 Fill your home with greenery to improve air quality and bring the beauty of nature inside.
Browse All
Perennials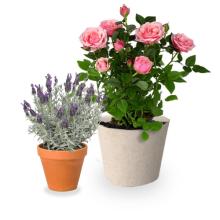 Tips for growing long-lasting ornamentals that come back year after year.
Browse All