Don't let weeds crowd out healthy grass root systems. Find out how to kick weeds to the curb.
Image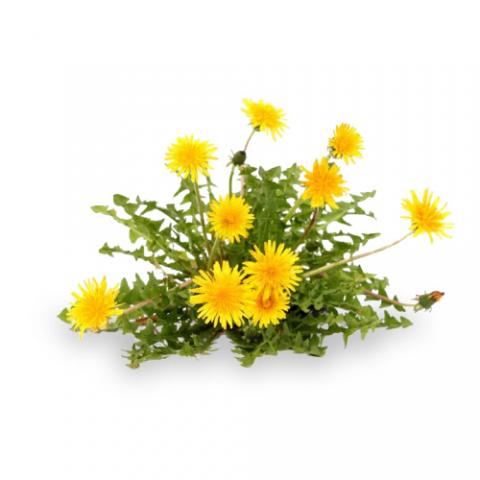 Vegetables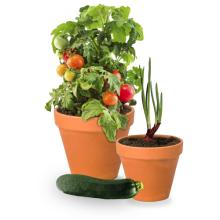 Fill your kitchen with home-grown vegetables to make every recipe more personal.
Browse All
Houseplants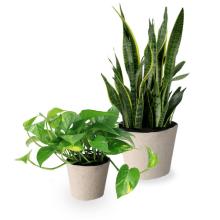 Fill your home with greenery to improve air quality and bring the beauty of nature inside.
Browse All