Beetles and grubs enact a vicious cycle on your turf. Find out how to stop damage before it starts.
Image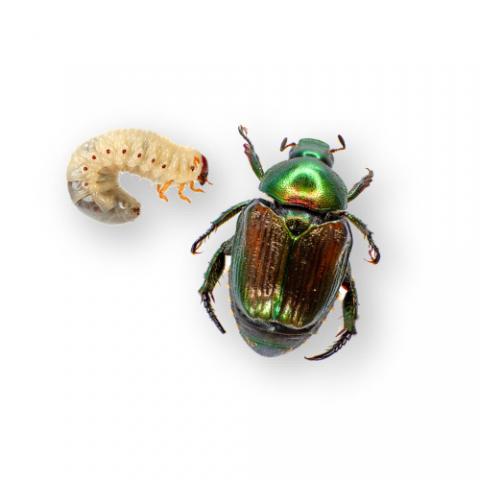 Eat What You Grow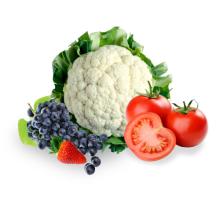 Make the most of your garden with recipes the whole family will enjoy.
Browse All
Garden Layouts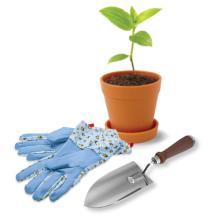 Plans for container gardens, layouts, and combinations for all your outdoor needs.
Browse All