Beetles and grubs enact a vicious cycle on your turf. Find out how to stop damage before it starts.
Image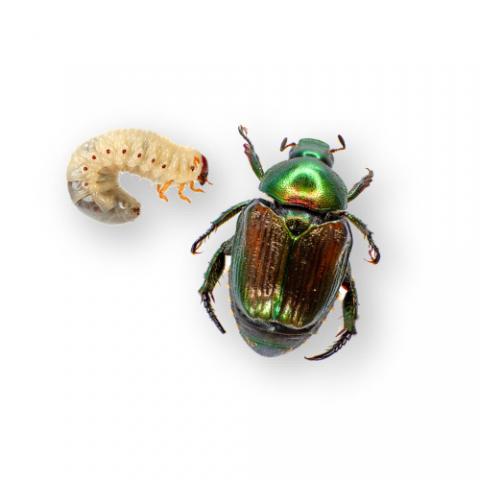 Perennials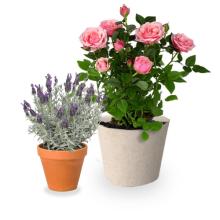 Tips for growing long-lasting ornamentals that come back year after year.
Browse All
Houseplants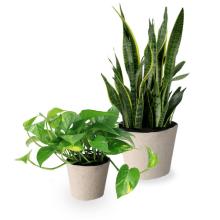 Fill your home with greenery to improve air quality and bring the beauty of nature inside.
Browse All