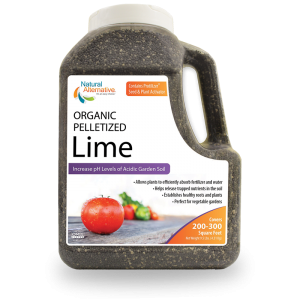 Give your garden what it's asking for
Pairs Well With
Find the right balance
Every garden needs an adjustment every now and then to stay in shape. Natural Alternative® Pelletized Garden Lime provides your garden with the supplies it needs to get back on track to a perfect pH balance. Our organic lime increases soil pH by lowering the acidity, releasing nutrients trapped in soil and allows plants and vegetables to efficiently absorb fertilizer.
Supercharged with beneficial microbes
Natural Alternative® Pelletized Garden Lime is enriched with Protilizer® Seed & Plant Activator, our 100% organic garden supplement containing beneficial microbes. Protilizer® helps garden plants grow stronger roots for more efficient nutrient and water uptake. Get two products in one and allow your plants to thrive in an optimal environment with Natural Alternative® Pelletized Garden Lime.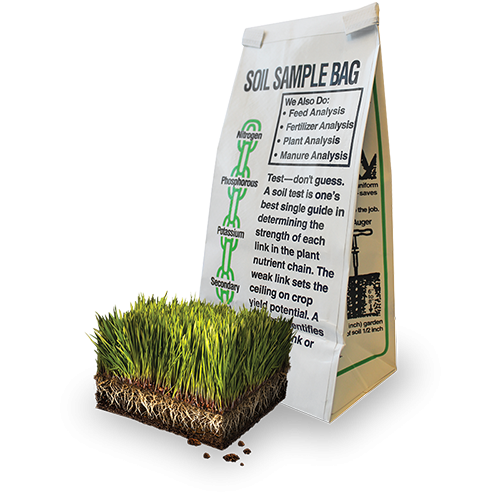 Learn the benefits of measuring nutrient concentrations in your turf soil.
Read Now
Product Information
Application Instructions

Application Instructions

For Garden Beds: Mix 3-5 lbs. of Natural Alternative® Pelletized Lime for every 100 sq. ft. of garden. Application can be broadcast over the soil surface or mixed into the soil to a 1-2" depth.

For Individual Plants: If applying around individual plants, use approximated 3 tbsps/plant and sprinkle the product evenly around and under the drip line of the plants.
Get Dirty!
Sign up for our monthly newsletter, The Monthly Dirt, for timely lawn and garden tips, checklists and product recommendations.