Sulfur Enriched with Protilizer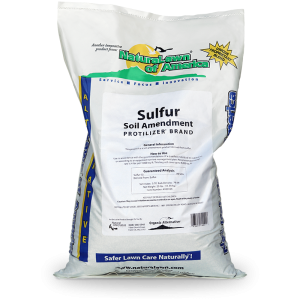 Give your lawn what it's asking for.
Pairs Well With
Foster a healthy ecosystem
Natural Alternative® Sulfur Enriched with Protilizer® lowers soil pH by increasing the acidity, reducing alkaline-loving turf weeds like dandelions for a more lush lawn. Our sulfur for lawns fosters earthworm activity and root development, allowing your lawn to accept fertilizer nutrients and water more effectively.
Supercharged with beneficial microbes
Natural Alternative® blends our sulfur with Protilizer® Seed & Plant Activator, a 100% organic nutrient-rich plant supplement bursting with beneficial microbes to create a superior lawn conditioner. Together with Protilizer®, our sulfur provides a boost to your lawn, promoting grass root growth as the correct pH balance is developed. Protilizer® helps fight attacks from harmful fungi and diseases, providing insurance for your lawn.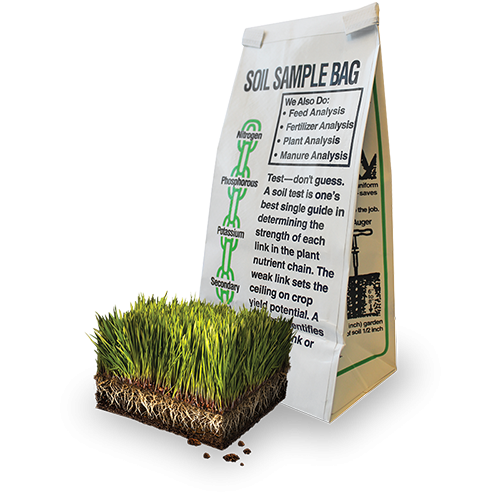 Learn the benefits of measuring nutrient concentrations in your turf soil.
Read Now
Product Information
Application Instructions

Application Instructions

Refer to your soil test results for recommendations regarding pounds per 1,000 square feet, frequency of application and timing.
Get Dirty!
Sign up for our monthly newsletter, The Monthly Dirt, for timely lawn and garden tips, checklists and product recommendations.