Warm Season Lawn Care Program
Image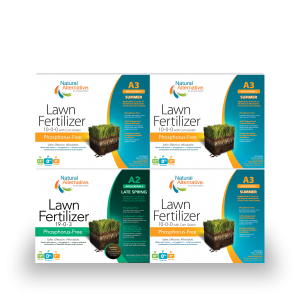 Each application covers 6,000 sq. ft.
Fortified with Protilizer® for supercharged results.
Lawns require certain ingredients for sustainable and healthy growth. Natural Alternative® Warm Season Lawn Care Program for centipede lawns takes the hassle out of lawn care, giving your lawn the specific mixtures of nitrogen and potassium best for your grass type. For grasses popular in the southern United States, try the Natural Alternative® Warm Season Lawn Fertilization Program for Bermuda, St. Augustine and zoysia Lawns.
Lawns in warmer climates thrive with the slow-release, 100% organic nitrogen found in this fertilization program. Conveniently packaged for easy storage and individual applications, our fertilization program takes the hassle out of lawn care, allowing you to optimize your lawn's performance with all-natural nutrients and visible results.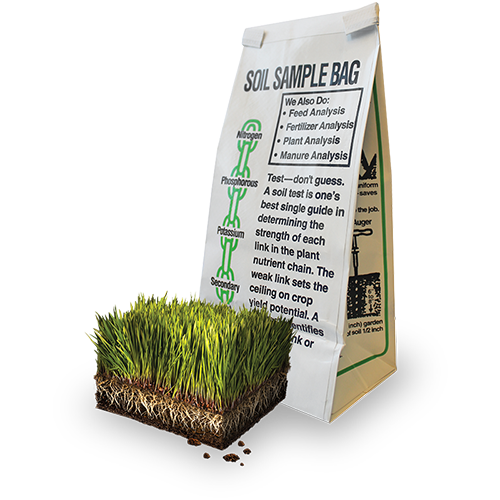 Learn the benefits of measuring nutrient concentrations in your turf soil.
Read Now
Product Information
Application Instructions

Application Instructions
Apply fertilizer only at the recommended rates

Do not apply near water, storm drains, drainage ditches or if heavy rain is expected

Sweep excess product from driveway, sidewalk or street back onto the lawn
Get Dirty!
Sign up for our monthly newsletter, The Monthly Dirt, for timely lawn and garden tips, checklists and product recommendations.