Organic Personal Mosquito Repellent
Also Available As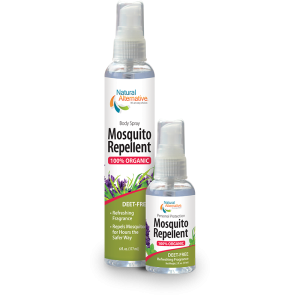 100% organic pest control
Say goodbye to nuisance pests.
For home or on-the-go
Choose one of these bundles to cover your insect control needs for home and travel. Use our Organic Personal Mosquito Repellent directly on your skin to shield yourself from pests. For more control for your property, apply our Organic Mosquito, Tick & Flea Control directly to your lawn and plants with our 8 oz. hose-end spray bottle. Whatever your needs, we have the organic solution to your pest problem.
Bundle selections
Personal Bundle: (1) 6 oz. & (1) 2 oz. Organic Personal Mosquito Repellent
Travel Bundle: (4) 2 oz. Organic Personal Mosquito Repellent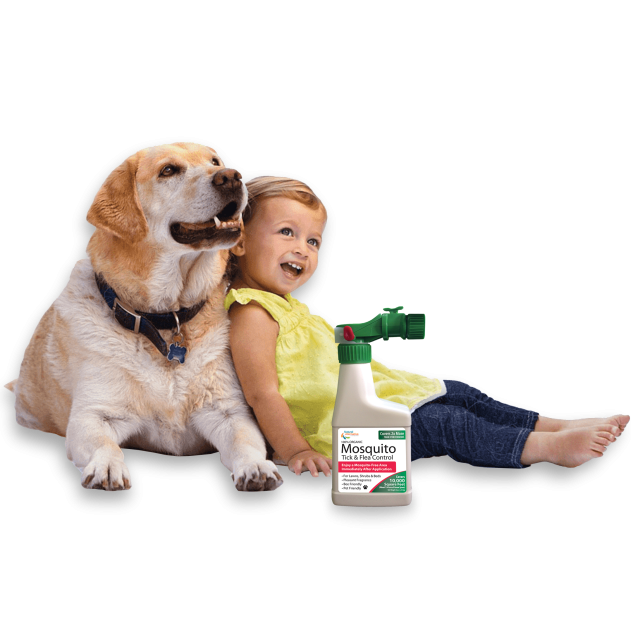 Learn how to control mosquitoes, ticks, & fleas with our tips and tricks!
Read Now
Product Information
Application Instructions

Application Instructions
Mosquito, Tick and Flea Control (HES Control Unit):
The easy-to-use sprayer makes application mess free and accurate.
Shake well. Attach to a garden hose. Turn the sprayer tab to mix. Treat until foliage or lawn is wet but not saturated. Spray high traffic areas for best results.
One bottle covers 10,000 square feet. Leftover product may be stored for another time. Reapply every 3 to 4 weeks to interrupt the mosquito gestation cycle. Reapply after heavy rain. Do not apply when rain is expected within 12 hours.
For mosquito control, spray the underside of foliage, low hanging limbs, under deck structures and around patios. For flea and tick control, include mulched areas, beds, tall grasses and wooded areas where children and pets play.
Personal Spray:
Shake well before spraying – product naturally separates
Spray on exposed skin
Avoid spraying in eyes
Test fabric before spraying
Get Dirty!
Sign up for our monthly newsletter, The Monthly Dirt, for timely lawn and garden tips, checklists and product recommendations.